0 Flares
Made with Flare

More Info

'>
0 Flares
×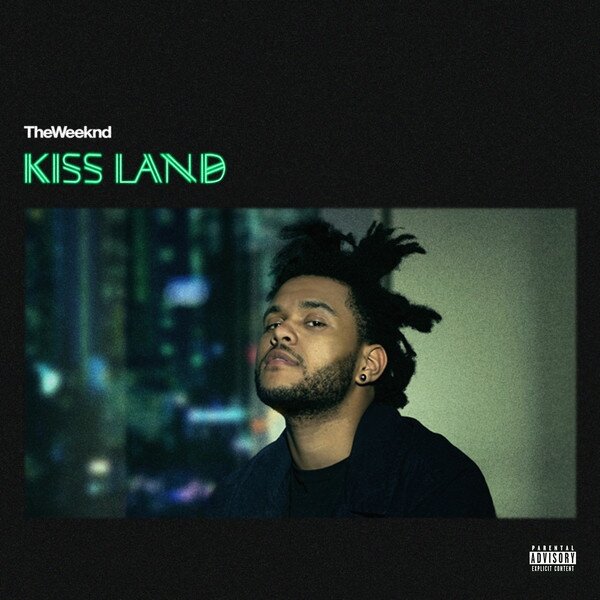 Text by John Glynn
Cast your mind back a couple of years to a time when The Weeknd was just an enigmatic Canadian project, ambiguous beyond comprehension, possessing some sort of unclear alliance with Drake. How times have changed. Some say he is a genius, some say he is an asshole, some say he is both, whatever your estimation of him is, Abel Tesfaye is largely responsible for making R&B relevant again. Kiss Land, Tesfaye's first true album, has managed to raise the sort of expectancy to levels usually experienced by a more seasoned artist.
Possessing self-absorbed tendencies similar to that of Mr. Kanye West, it seems as if Tesfaye derives pleasure from being called rude and arrogant. From claims of plagiarism in his recent samples to the supposed bad blood between him and Drake, , it seems as if Tesfaye so desperately wants to be the man we love to hate. However, whether you're evaluating Lil Wayne or Lady Gaga, one must try and separate the music from the character.
Tesfaye's ambivalent, calculated approach demonstrates a maturity that is rare in modern music. Isolating himself within extensive, precise harmonies that sway between seductive and repressive, The Weeknd manages to artistically portray the anxieties experienced by so many young men. Experimenting with reverberating guitar chords and restorative, dictating drum beats, there is clearly a 1980's musical influence at work here. By and large, the lyrical veracity is paramount to the configuration of this record, with Tesfaye moving unpredictably like an opaque silhouette. In essence, one must take the music for what it is. And for a debut album, the horribly named Kiss Land is a synopsis of everything that we've been told on The Weeknd's preceding work.
A concoction of narcotics and narcissism form Kiss Land's overriding theme. Despite his obvious wealth, Tesfaye regularly drones about how a specific type of female has contributed to his demise as a confident young man. Kiss Land proves to be no different. "Professional," the album's opening track, is a descriptive account involving a female who is a "professional" in the sleaziest way imaginable. Tesfaye profoundly portrays a narrative that paints the most dismal of pictures. Prostitution has consumed this particular woman, she knows no different, her options are non-existent. Tesfaye begs her to reconsider, get out before it's too late, harmoniously pleading, "What the f**k does it mean when your heart's already numb? You're professional."
At the age of 23, Tefsaye was probably still in diapers for a large part of the period this album attempts to emulate (or, judging from previous accusations, some might say imitate). We are talking about the R&B sound that engulfed the late 80's and early 90's. Tesfaye manages to walk the rather tenuous line between reverence and plagiarism with the dexterity of a trapeze artist. Kiss Land is an evolution of sorts, everything is bigger, from the instrumentation to the stinging vocals; the entire album is a cinematic experience.